Fundraising
We donate and participate in fundraising for our neighborhood schools and organizations. We have partnered with:
Roberts Elementary
Poe Elementary
Saint Vincent de Paul School
Society of Iranian-American Women for Education
Friends of West University Place Parks Fund
West U Little League
Auction Event recipients
If you are looking for a special behind-the-scenes educational tour or classroom presentation for your class, Boy Scout troop, or Girl Scout troop. Please contact our Community Outreach Director at [email protected]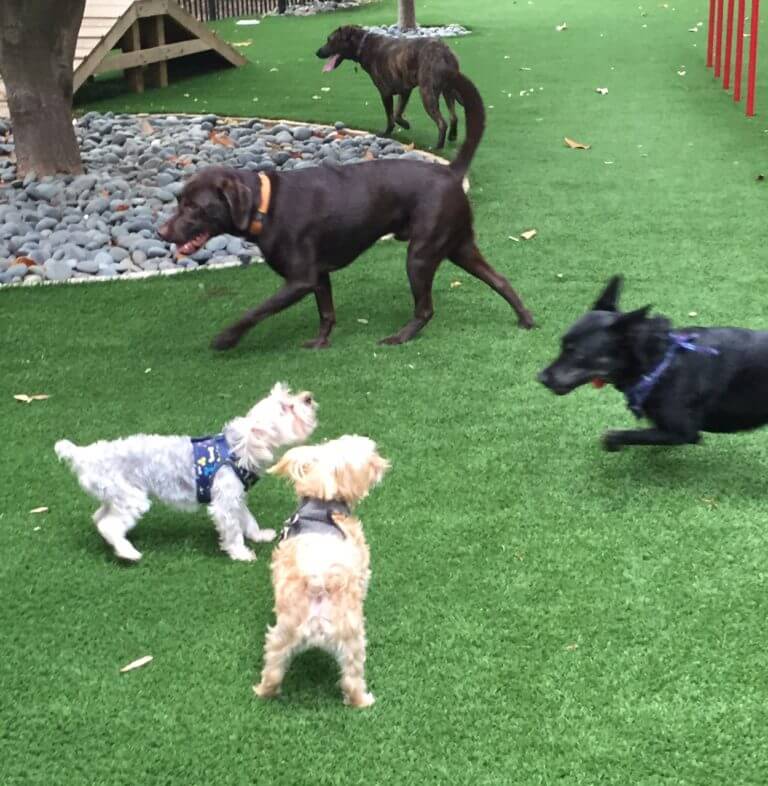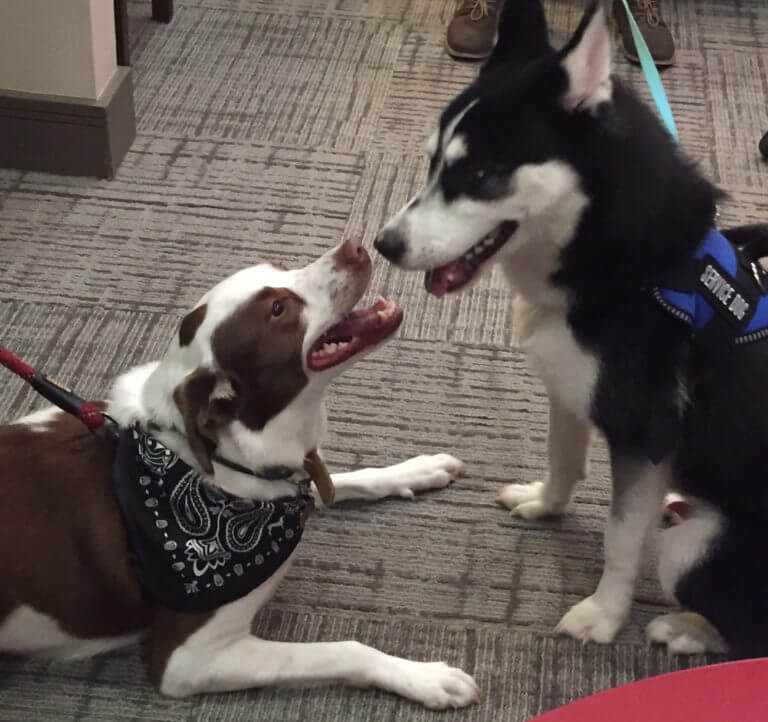 Working with Local Rescues
We love to partner with rescue groups and host fun and rewarding adoption events with Red Collar Rescue and Houston pets Alive!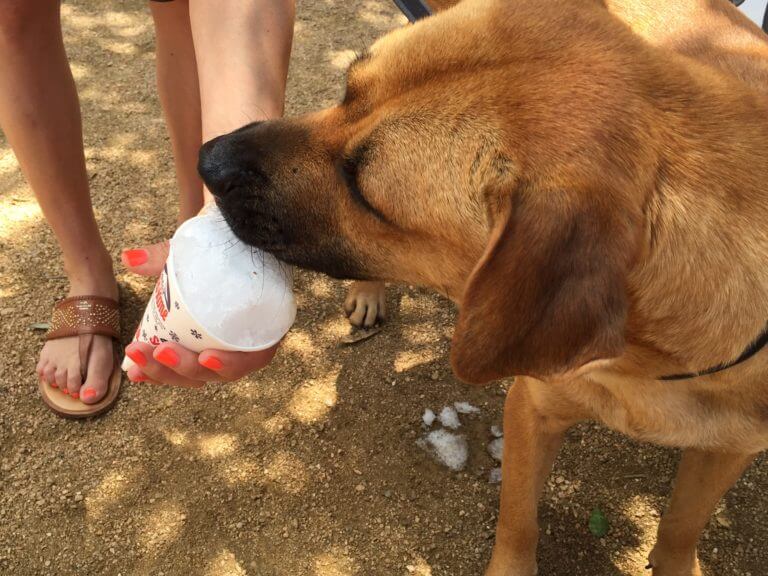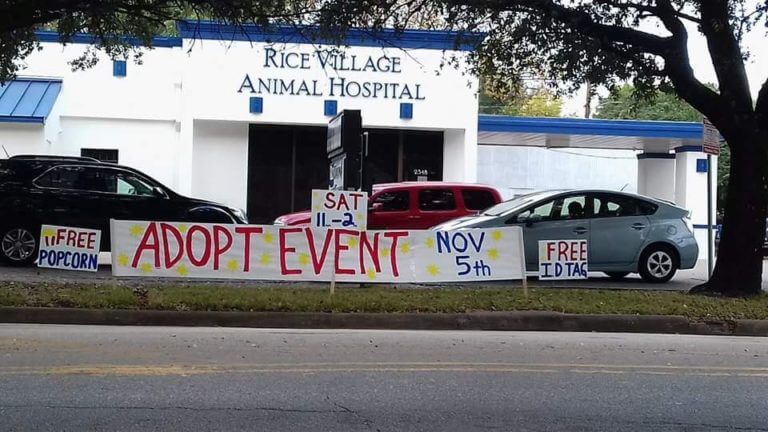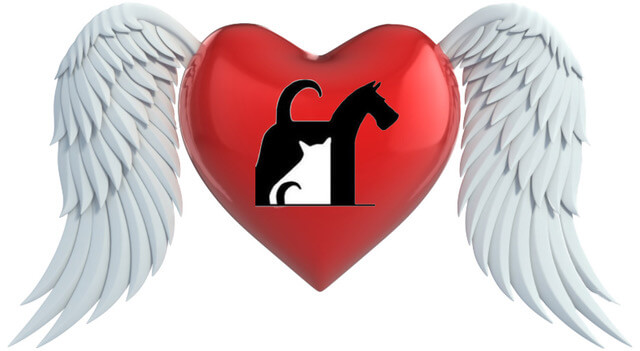 Rice Village Animal Hospital Angel Fund
Helps reduce the cost of medical care for Good Samaritans who find a stray and bring them in for medical care.
Help pay for pain relief and medication for animals that are sick or injured and their owner does not have the means for medical care.
Our Angel Fund is funded by generous donations from friends and clients of Rice Village Animal Hospital. If you are interested in donating to our Angel Fund please call our team at 713-527-0489.
Cheering Station at the Houston Marathon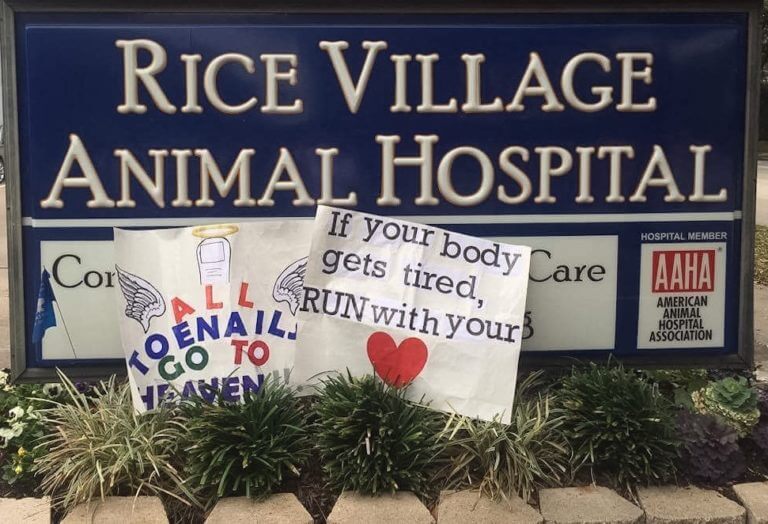 Seasonal Window Painting